About Myndar
Megasoft Limited (Myndar) specializes in the development of IoT devices, and leverage Artificial Intelligence solutions, Blockchain and Business Intelligence technologies for the Healthcare, Jewellery and Retail, Critical Logistics and Security Industries.
Myndar deploys RFID, Bluetooth and 5G technologies in its software, and hardware and offers one-stop solutions with a comprehensive range of award-winning, patented technologies.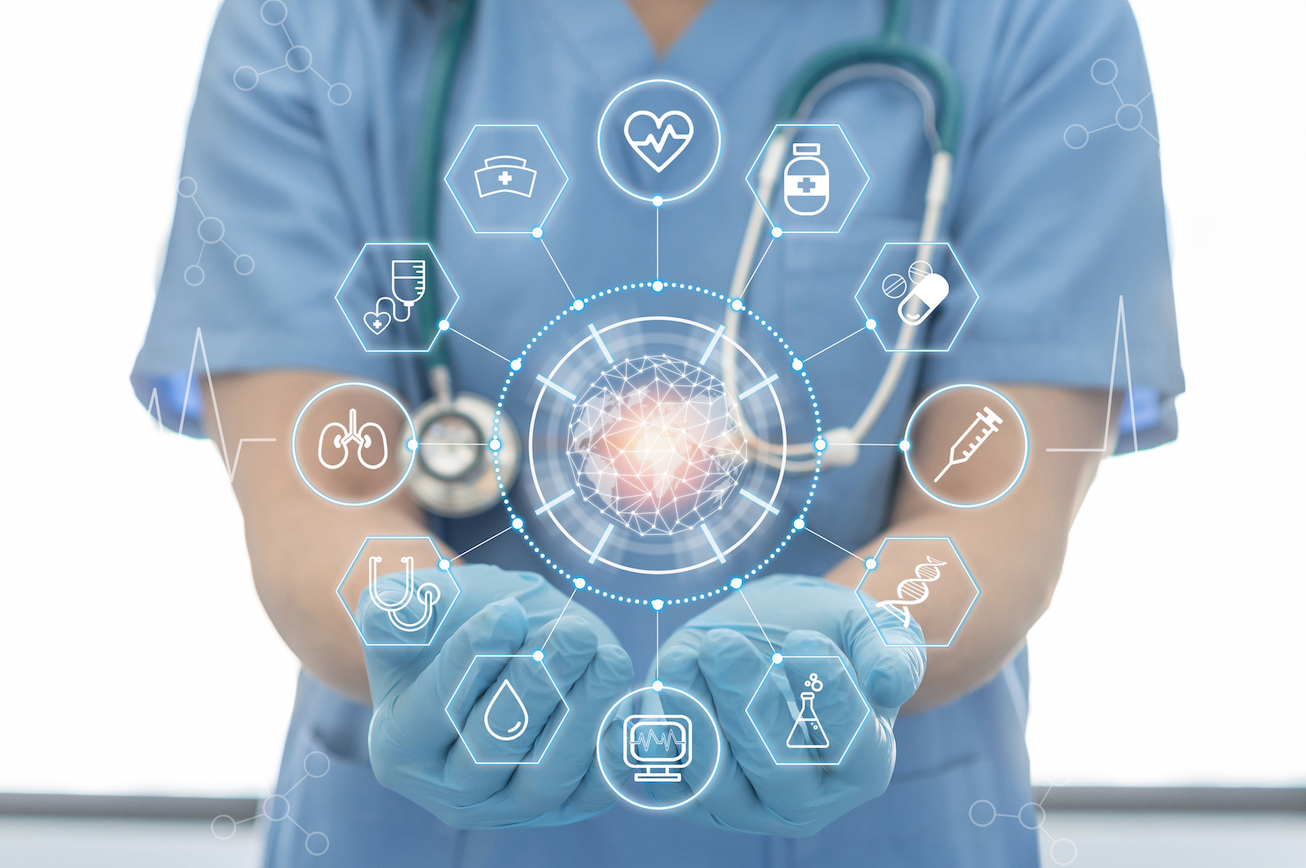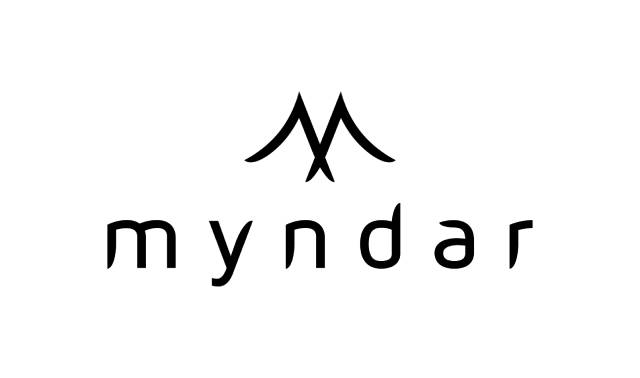 The Story Behind Myndar
The name Myndar (pronounced minder) means a bodyguard. This signifies the protection we provide for our clients' interests, assets and businesses as a whole. The brand name was initially used in the jewelry industry and then it was extensively used in other industries across the company.
The M logo was chosen by Dr Matthew Man (the founder of the company), it was originally derived from the letter M and depicts a pair of wings protecting our clients' businesses and market shares, as it soars high to discover insights above others.